The state Department of Public Health has moved Garfield County into the orange, or "high-risk" zone, on the state's COVID-19 dial. KDNK's Amy Hadden Marsh has a few details.
Read More
KDNK's Labor of Love Online Auction
KDNK is accepting donations for the annual Labor of Love Auction through November 20th. If you have items to donate email kenna@kdnk.org The Labor of Love Auction is another way the community keeps this station going. What labor are you willing to donate for the love of KDNK?
Read More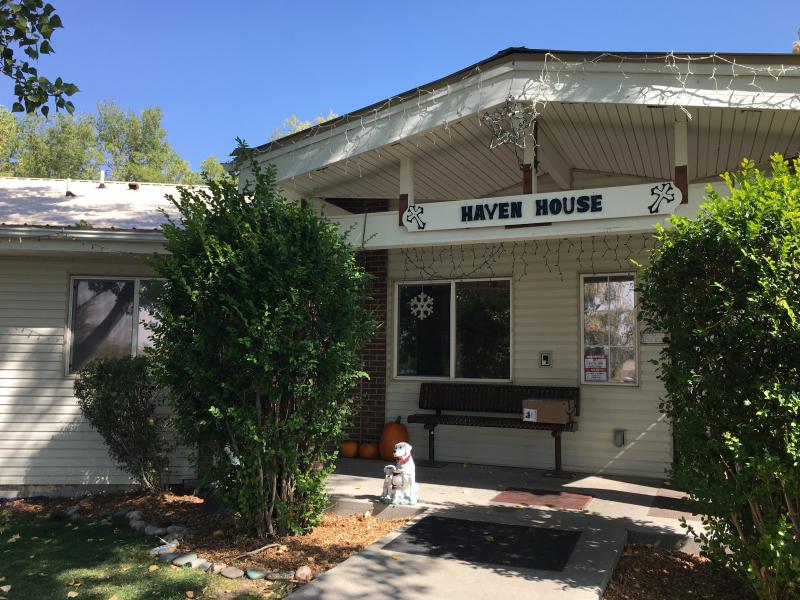 Solving the problem of homelessness is complicated for any community, but a private nonprofit in Montrose County seems to be having some success. Laura Palmisano brings us an in-depth look at Haven House. Support for this story came from a Solutions Journalism Network grant. Copyright 2020 KVNF - Mountain Grown Community Radio. To see more, visit KVNF - Mountain Grown Community Radio .
Read More
Brisa Chavez is Garfield County's 2020 recipient of the Humanitarian Award for Community Empowerment. Here she describes the challenges and threats the Coronavirus poses for immigrant families in the County's communities.
Read More
Kathy Honea has been beading and booking in the Roaring Fork Valley for more than 40 years. Her first solo show, at the Art Base in Basalt, will hang until December 18. KDNK's Luke Nestler caught up with Kathy and discovered that she is just as humorous as some of her art.
Read More