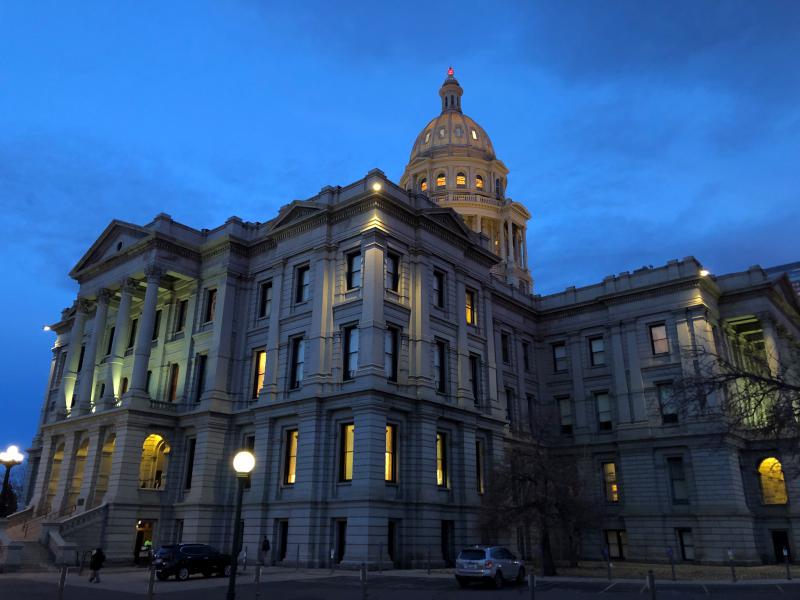 Colorado's economic forecast is growing increasingly gloomy as a record number of residents file for unemployment during the coronavirus pandemic. The state's ski areas and other major businesses remain closed. While lawmakers are staying away from a dark and empty Capitol building, they still need to write a budget before June 30.
Read More
Acá les compartimos información en español actualizada sobre COVID-19 y las medidas proactivas tomadas localmente para frenar la propagación potencial, los impactos, y el daño del virus en el valle Roaring Fork...
Read More
Colorado Parks and Wildlife wants to change the way it manages mountain lions on the West Slope but not everyone thinks the plan is a good idea. KDNK's Amy Hadden Marsh has this report.
Read More
On this month's program, we explore the dynamics of blind people who are being grabbed by sighted people wherever they go. We also receive a guide to 200 Braille trails and sensory gardens, meet the world's best known blind traveler, get tips on easier ways to find luggage, play a little blind tennis, and get special tips on reducing our chances of getting the Coronavirus. For a full transcript of for the deaf, click here . Or go to tinyurl.com/tactile5
Read More
Thunder River Theatre Company 's executive artistic Director Corey Simpson shared with Raleigh Burleigh on Express Yourself about ThunderStream. This new online service will feature diverse programming for all ages as well as play host to Carbondale's first-ever virtual First Friday.
Read More