Wednesday Community Calendar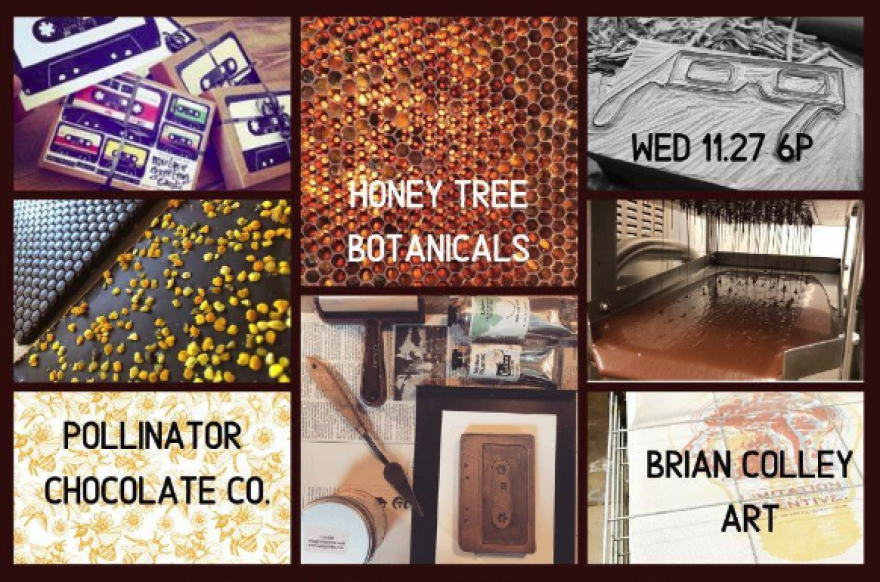 Here's your community calendar for Wednesday, November 27th, underwritten by Sopris Liquor and Wine, offering Cerveza Sopris Mexican Lager in partnership with Roaring Fork Beer Company. For the list of today's events, like Chocolate & Honey & Ink at Batch, click on the headline.
KDNK airs Living Permaculture at 4:30…

International Cinema Night at Basalt Library features Styx at 5…

Avalanche Ranch offers yoga and a soak at 6...

Roaring Fork Beer Company presents Chocolate & Honey & Ink, a pop-up at Batch at 6…

Aspen Film screens The Great Ecstasy of Woodcarver Steiner at the Aspen Art Museum in conjunction with a Vintage Ski World activation at 6…

The Crystal Theatre shows JoJo Rabbit at 7:30…

The Beat hosts a Pre-Thanksgiving House Party at 9...

And Belly Up Aspen presents VTF fr. Garland at 9:30.

Looking Ahead...
Carbondale's annual Turkey Trot and Cyclo Cross Race starts at North Face Park tomorrow at 8am.

Let us know about your events by submitting calendar items on our website or by emailing calendar@kdnk.org. Now, get out there and have some fun!