Garfield County Energy Advisory Meeting Details the SB-181 Rulemaking Process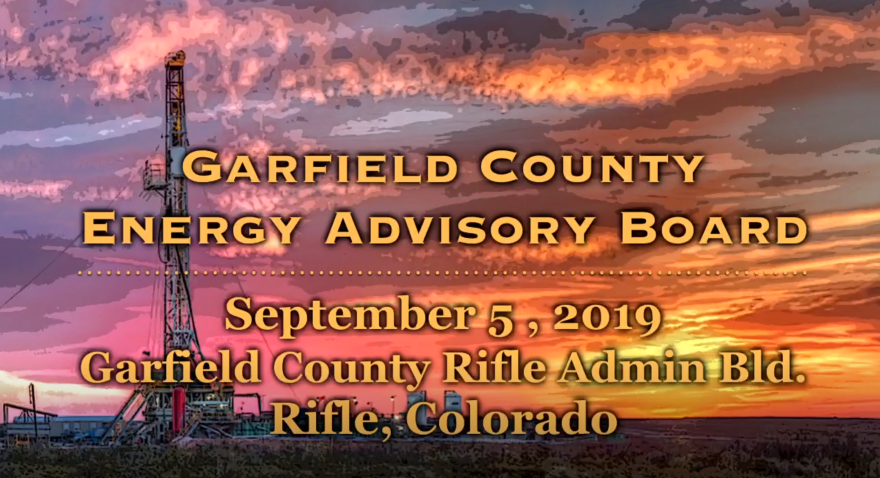 Senate Bill 181 Rulemaking hearings are taking place across the state over the next year, and garfield county wants the public to be informed on how to participate in the process. In the most recent Energy Advisory Board meeting, county oil & gas Liaison Kirby Wynn shared details on the rulemaking process.
You can hear the full meeting, see all the slides, and hear Kirby Wynn answering questions from the public at rifleNOW.org. You can also submit public comments on the rulemaking process and attach related files by going to COGCC's Public Comments Portal.