KDNK offers a variety of public affairs programming weekday afternoons in the 4:00 hour. All are hosted by volunteers.
KDNK's Geeks Support Membership Drive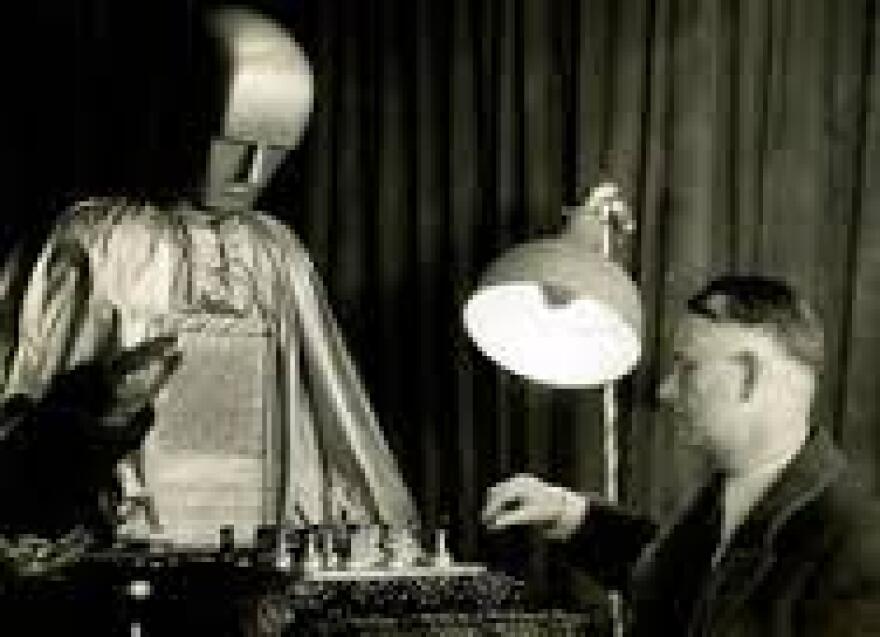 KDNK's geeks share the importance of community media, mention the perseverance of phone scams and then Donna calls to talk about travel. Plus, advice is given about running Linux in lieu of Windows.
Geekspeak airs twice monthly on KDNK. It's a live call-in tech show with Matt McBrayer, Louie Girardot, Foreign Correspondent Donna, and occasional special guests. Hear past episodes here.