KDNK offers a variety of public affairs programming weekday afternoons in the 4:00 hour. All are hosted by volunteers.
Geekspeak Shares Tech Sanitation Advice and Geeky Trivia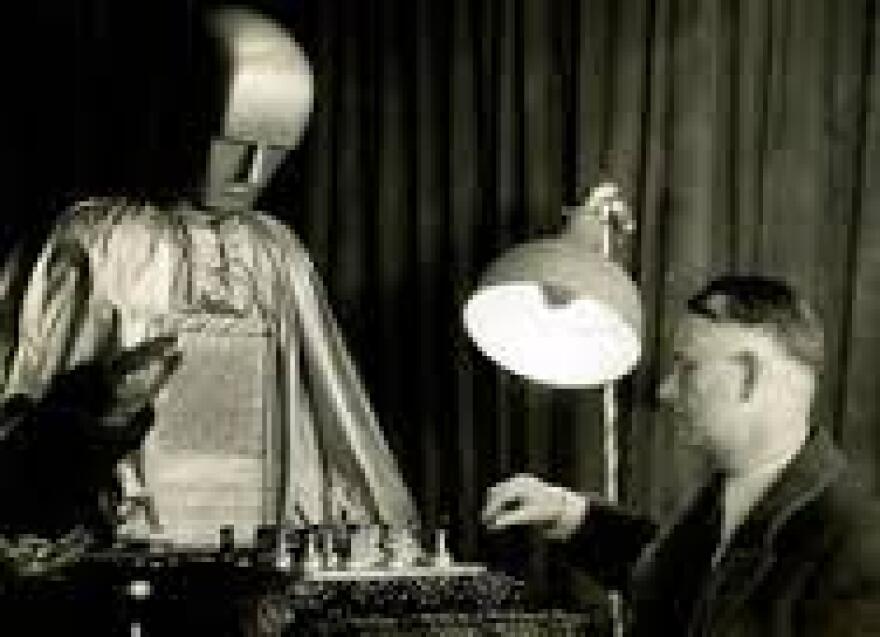 Louie and Matt share the latest in tech on Geekspeak, including trends and tips in equipment sanitation.
Geekspeak is a live call-in tech talk show with Matt McBrayer, Louie Girardot, Foreign Correspondent Donna, and occasional special guests.