KDNK offers a variety of public affairs programming weekday afternoons in the 4:00 hour. All are hosted by volunteers.
From the Archives: Geekspeak Teaches Critical Engagement with Media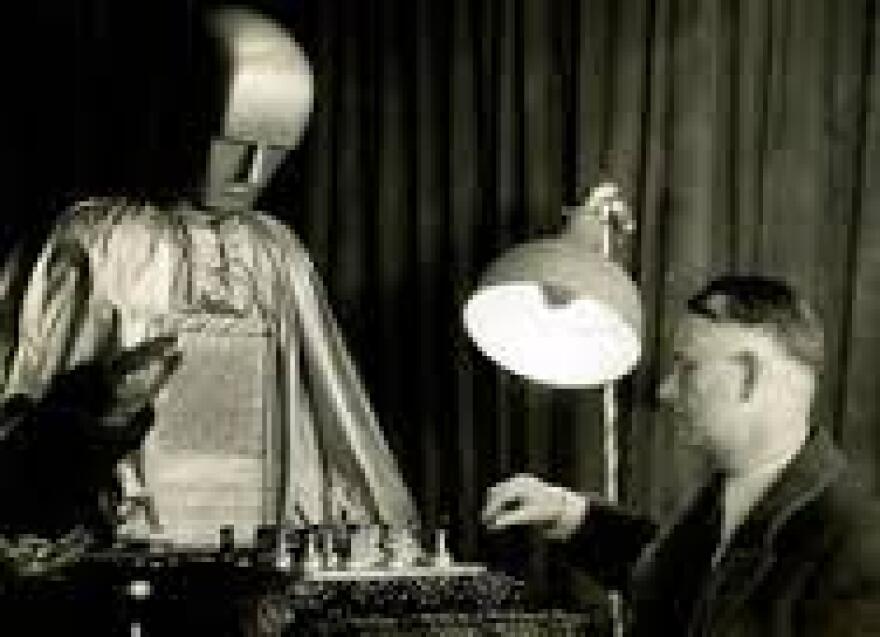 Louie Girardot and Matt McBrayer are KDNK's trusted geeks. In this week's show, they encourage critical engagement with news media and remind listeners to jiggle their cables and restart devices. Donna calls to talk about Google Lens.
Geekspeak airs twice monthly on KDNK. It's a live call-in tech show with Matt McBrayer, Louie Girardot, Foreign Correspondent Donna, and occasional special guests. Hear past episodes here.