The Geeks Ponder Neural Implants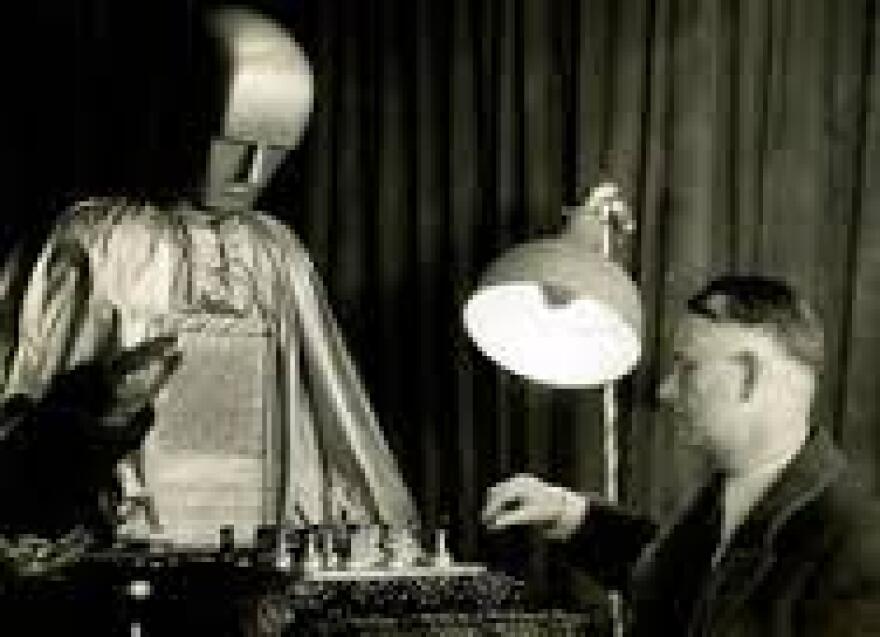 Elon Musk is experimenting with neural implants in pigs and monkeys. The dynamic trio (hi, Donna!) on Geekspeak talk about that, the soaring GameStop stock, COVID contact tracing, and the ongoing epic battle of iPhones vs. Androids.
Geekspeak is a live call-in tech talk show with Matt McBrayer, Louie Girardot, Foreign Correspondent Donna, and occasional special guests.