Monday Community Calendar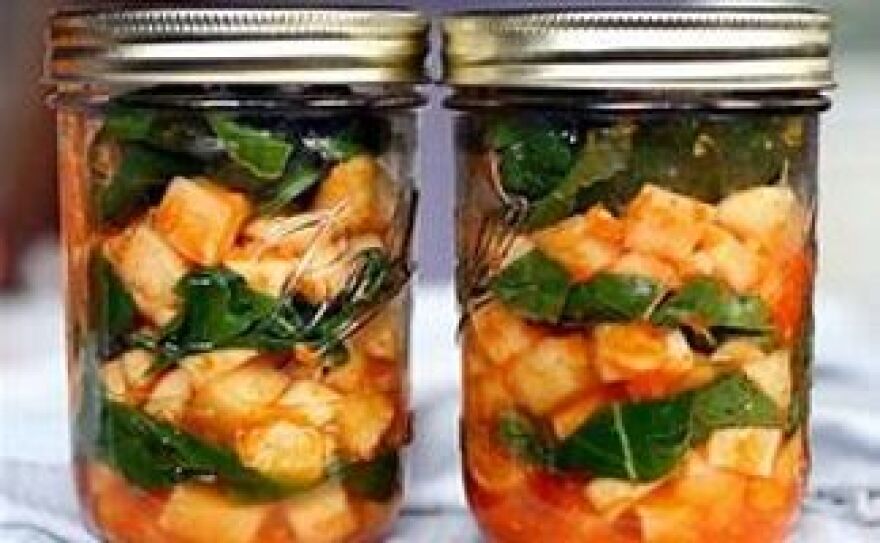 Here's your community calendar for Monday, April 15th, underwritten by Sopris Liquor and Wine, offering Cerveza Sopris Mexican Lager in partnership with Roaring Fork Beer Company. For the lis of today's events, like natural fermentation at The Carbondale Rec Center, click on the headline.
Snowmass Town Council meets at 4...

The Basalt Library hosts a Drop-In Scratch Coding Class for Kids at 4…

Basalt Library trustees meet at 5:15…

KDNK's board of directors meets at 5:30 at the station...

The Carbondale Rec Center teaches natural fermentation at 6...

The Best of Enemies screens at The Crystal Theatre at 7:30…

Roaring Fork Insight meets for Monday Night Meditation at Roaring Fork Aikikai at 7:15…

The Mindful Life Program's Weekly Mindfulness Group meets at the Third Street Center at 7:30…

The Launchpad hosts 2-step partner dancing at 7:30...

Ryno's in Aspen hosts Karaoke with Sandman at 9...

And The Red Onion offers Open Mic Mondays at 9....

Looking ahead...
KDNK's monthly DJ training is this Thursday at 5:15...

Let us know about your events by submitting calendar items on our website or by emailing calendar@kdnk.org.