The Geeks Get Existential about Artificial Intelligence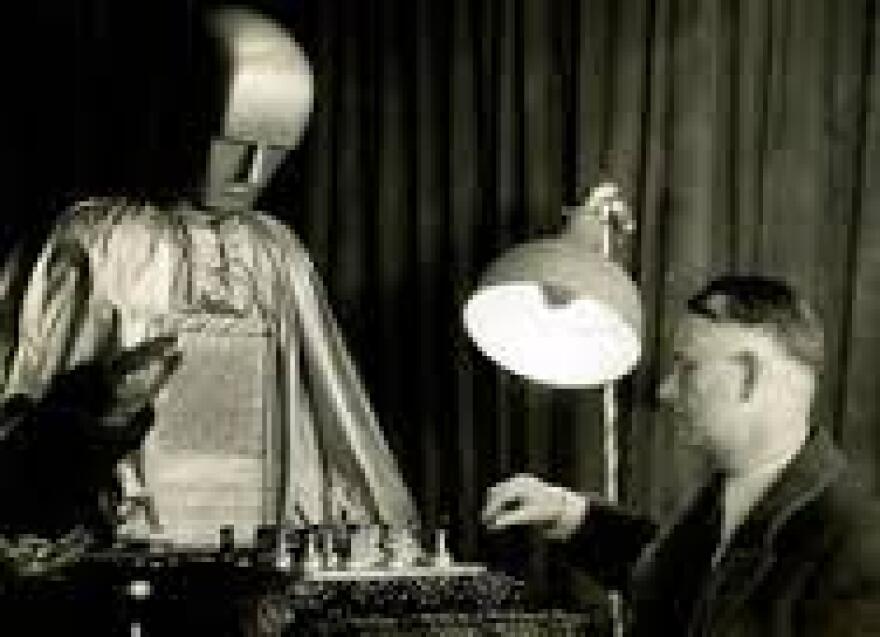 This time on Geekspeak, KDNK's resident Geeks chat about Bitcoin, a computer processor chip shortage due to a drought in Taiwan, Apple vs. Google photos, and failures of artificial intelligence. A caller gets advice on increasing internet signal.
Geekspeak is a live call-in tech talk show with Matt McBrayer, Louie Girardot, Foreign Correspondent Donna, and occasional special guests.